our clients say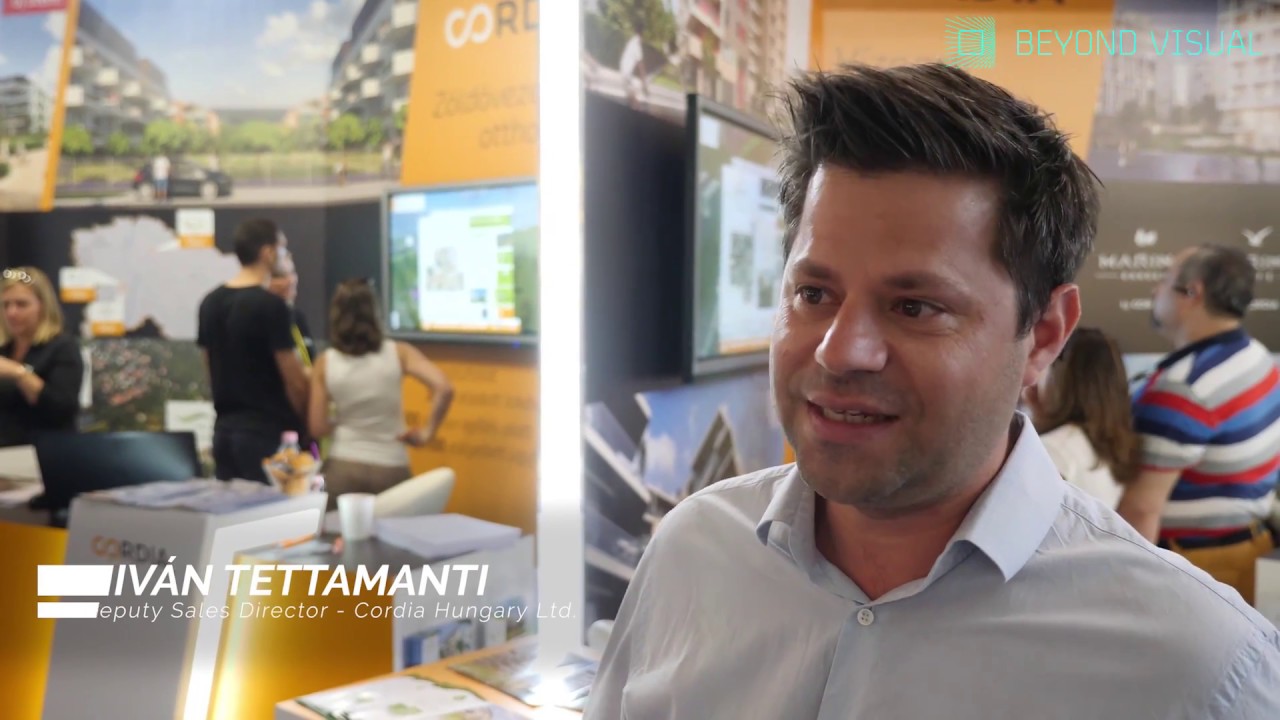 "With the Beyond Visual showroom there's a possibility to connect with the flat straight away without actually taking the clients to the real estate. It's more loveable and liveable like this. It's an important part of the decision process. It has a very strong effect on conversion. Many people make positive decisions straight after or a few days after the presentation."
Ivan Tettemanti
Deputy Sales Director, Cordia Hungary Ltd.

"Wow, your project visualization tool is an absolute game-changer! It provides a unique spatial perspective that allows potential clients to truly understand the location and surrounding areas of your projects. The day and night simulations offer a one-of-a-kind experience, showing the actual view from every balcony, and eliminating any fear factor that may have been holding clients back from making a purchase. Congratulations on revolutionizing the industry with this incredible tool!
Szabolcs Szimler
Head of Sales & Real Estate Utilisation, OTP Ingatlan Ltd.

"Beyond Showroom system is just simply amazing! It's incredibly efficient and intuitive, providing an experience that other applications simply can't match. Thanks to the possibilities offered by spatial technology, presenting a project has never been so enjoyable and easy. Based on the positive feedback from the home buyers, it's clear that your program greatly contributes to making purchasing decisions. Congratulations on the innovative idea and its incredibly successful execution!"
Gréta RITTER-GULÁCSI
Sales Representative | Cordia homes